There are plenty of free traffic sites scattered all over the Internet. But they have a major flaw...
This traffic is mostly non-converting!
Not to say that there is anything wrong with free traffic websites —they have their uses. But ask yourself this:
"Do I want to build a list of freebie seekers or a list of proven buyers?"
If 'buyers' is your answer, then it only makes sense for you to advertise where people are spending money. And, since members of F6hst.com must purchase impressions in order to keep their advertisements rotating, every member who sees your ad is, in fact, a proven buyer.
Free traffic site visitors do not convert. You might spend hours or days creating a good quality advertisement only to end up waiting weeks or months for a subscriber or buyer.
Why wait? Stop struggling to build your list. Stop struggling to get quality traffic. Join today and start getting BUYER traffic today!
Unlike most paid traffic websites, F6hst.com does not have monthly membership fees. You buy traffic when you need it. You can spend as little as $5.00 every 3 months and your account will remain active.
Plus, as a member, you will receive free impression packs based on your performance as an affiliate.
Refer 5 members, get 100 impressions.
Refer 25 members, get 500 impressions.
Refer 50 members, get 1,000 impressions.
Refer 75 members, get 1,500 impressions.
Refer 100 members, get 2,500 impressions.
After that, you will receive 100 impressions for every member that you refer!
Ready to get started? Choose an option below to begin building your advertisements and your mailing list!
Start With 1,000 Impressions...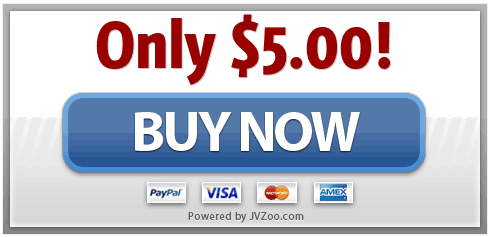 Start With 5,000 Impressions...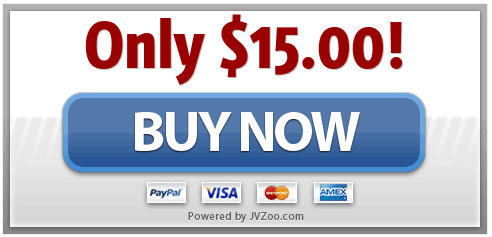 Start With 10,000 Impressions...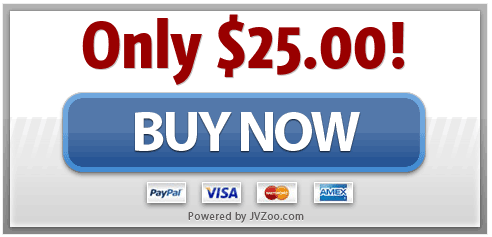 Start With 50,000 Impressions...
Includes FREE Lifetime Account!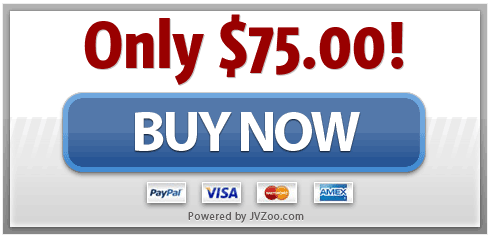 Start With 100,000 Impressions...
Includes FREE Lifetime Account!